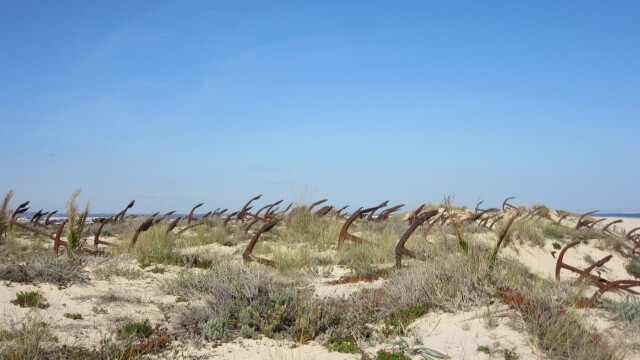 Adventure is a common travel style for a lot of people.
Continue Reading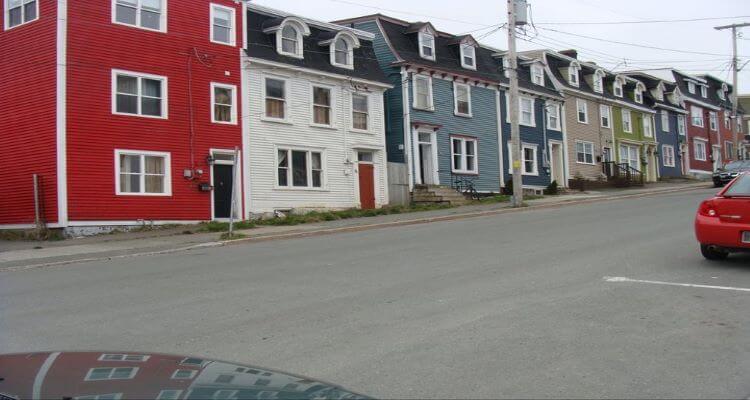 I want to just talk about maps for a moment. While it is probably not necessary to have a map with you when you travel, it is, however, extremely important that you have an idea of where things are in the location in which you are going to be travelling.
Several years ago I went to St. John's, Newfoundland, and I landed at the airport in the pitch darkness. It was raining. I picked up my car which I had...
Continue Reading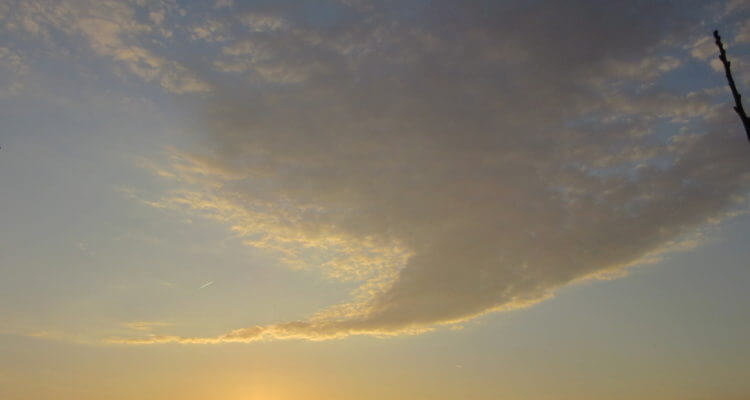 "Be fearless in the pursuit of what sets your soul on fire." – Jennifer Lee
What sets your heart pumping? What eases your mind and feeds your soul? I think we all are looking for the place which invigorates us, which gives us peace, where we can find true love.
I also think that we...
Continue Reading