How We Picked Portugal
While I dreamed of a relaxing beach holiday, DH did not buy into that idea.  One day when the planning had stalled, out of frustration, I asked where he would like to go.  He suggested Europe, as he usually does because it is so easy, but I still felt that I wanted some sun and relaxation.  I was going through an AMA brochure and came across a long-stay offering in southern Portugal.  No sooner had I said the words, my husband said, yes, let's go.  I made a few inquiries into the AMA offering, but after a conversation with our eldest daughter, she said that if we booked it on our own, we would probably save about $1,000.  So that's what I did, I started to research how it would work out for us if we went on our own.  I am not sure if we actually saved that much money, but it ended up being a good fit for us.
We were able to start with what was being offered by AMA.  By the way, this is a good place to start.  Look at websites, get brochures and look at where trips and tours go, what they do, when the trips are offered.  There is no need to reinvent the wheel when there is so much material out there!  Also, it may be possible to book part of a trip with a travel company and book part of a trip on your own.  We are actually going to the Czech Republic and spending Christmas in Budapest this year with a tour company, but the time before Christmas, DH and I will plan the trip and airfare on our own – presently looking at Austria.
---
9 Things to Consider when Planning a Trip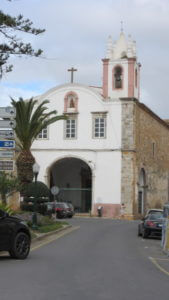 HOW TO CHOSE A PLACE TO TRAVEL TO
What kind of holiday – adventure, relaxation, culture, sun and sand, hiking, nightlife
How much money do you want to spend – cheapo to extravagant
How long you plan to say – one week will limit your choices, but when you have three or more weeks , you may not want to say in an all-inclusive
Your travel history – have you ever planned a five-week back country trip in a foreign country? You might need to join a group
What time of year – off season is cheaper but may be cold or rainy.
How much planning do you typically do.
Do you plan on attending any sporting games etc. it may be very difficult to get tickets to the World Juniors for instance, yourself.  Or finding a room for that matter
Are you comfortable figuring out train schedules etc in other languages
Would you be willing to walk – a lot or a little
---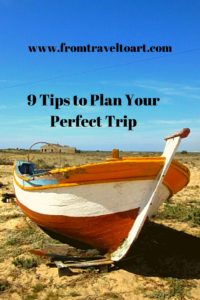 ---