I want to just talk about maps for a moment. While it is probably not necessary to have a map with you when you travel, it is, however, extremely important that you have an idea of where things are in the location in which you are going to be travelling.
Several years ago I went to St. John's, Newfoundland, and I landed at the airport in the pitch darkness. It was raining. I picked up my car which I had rented. I had planned to do a lot of travelling around the island . I got into the car after a long plane ride. At that time going from Alberta all the way to Newfoundland was a very big undertaking as the distance is very, very far. I had looked at maps prior to the trip and I knew where I had planned to go each and every day of the trip. I did not, however, look at how to get from the airport to my room for the night.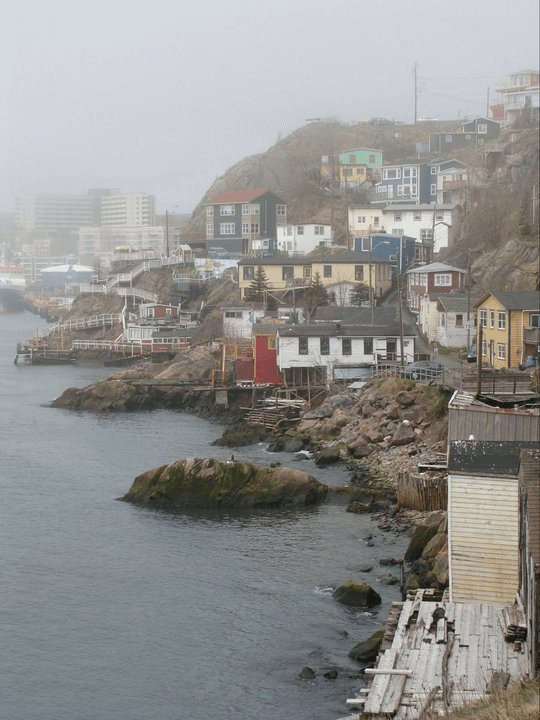 This evening I got in my rental car and besides having to figure out where everything was such as windshield wipers, locks, lights, et cetera, et cetera I got in the car and I started driving not knowing which direction the airport was to downtown. This is before the time of Google Maps. I started driving west. I didn't realize it was west but I started driving back towards Alberta which was the opposite direction that I should have been travelling. After some distance, I felt that I was probably on the wrong course and turned around and went back to the airport. I did not see any signs directing me into town, but that may have been the rainy night. At the airport I waited for a taxi to leave and I followed the taxi which indeed did go into downtown St john's. I thought it was a bit funny and would not do that today. Anyways I think it is important to get your bearings straight, know which direction you're going and know where there is a highway, what direction you should be going towards and this will help you get off to a good start!
"Warm and welcoming, fun loving and funny to the core."
https://www.newfoundlandlabrador.com/