As this is an upcoming trip, I am compiling a list of things to do in Budapest at Christmas. I will be there four days before Christmas Day and leaving on Boxing Day.
Internet Resource
Budapest Christmas Things to Do appears to be an excellent website which tells all there is needed to know about being in Budapest at Christmas! I have looked through the website and summarized some of my findings below.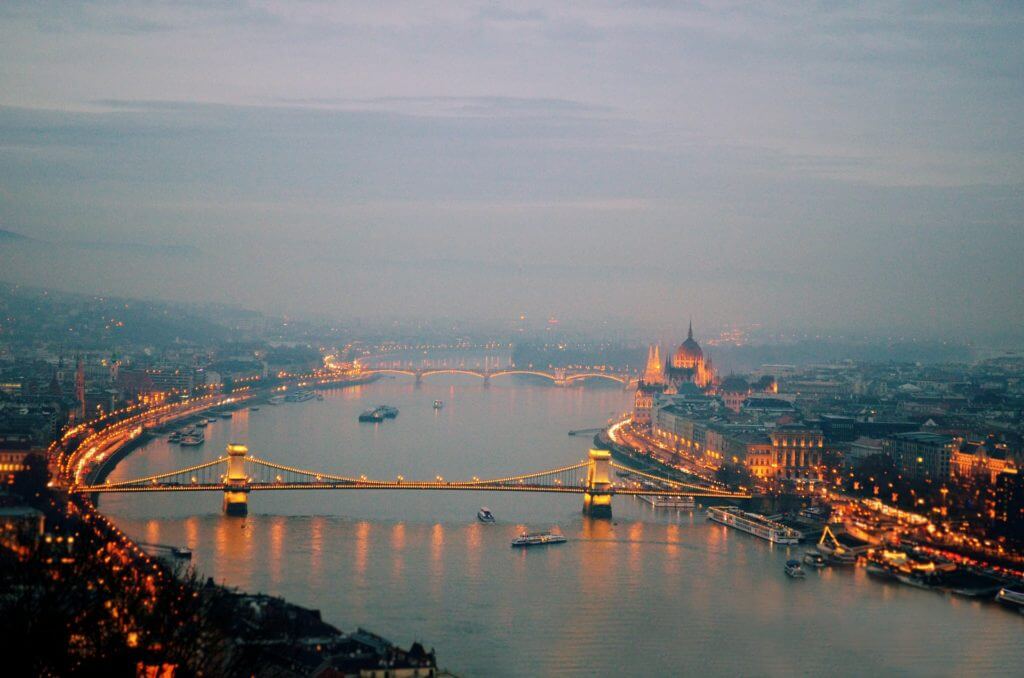 Weather
The typical weather in Budapest at Christmas is 3 to 4 Celsius during the day and 0 to -2 at night.
As a comparison, where I live in central Alberta, Canada, the day time temperatures are -5 to -7C during the day and -14 to -16C at night. While -5 to -7C is a comfortable temperature to spend the day outside, -14 to -16 is not.
So I think the temperatures in Budapest are very comfortable both day and night. Although, I am guessing that because it is near the water, it will feel colder than it is. Best to wear a good winter coat, hats and mitts, a scarf and perhaps long johns or stockings. It won't be unheard of to wear a pair of outdoor pants if you intend on spending the entire day outside. If you go to a good outdoor supply store such as MEC or Camper's Village, they will have some excellent options which don't look or feel like ski pants. But if you tend to get extremely cold, then wear what keeps you comfortable.
Markets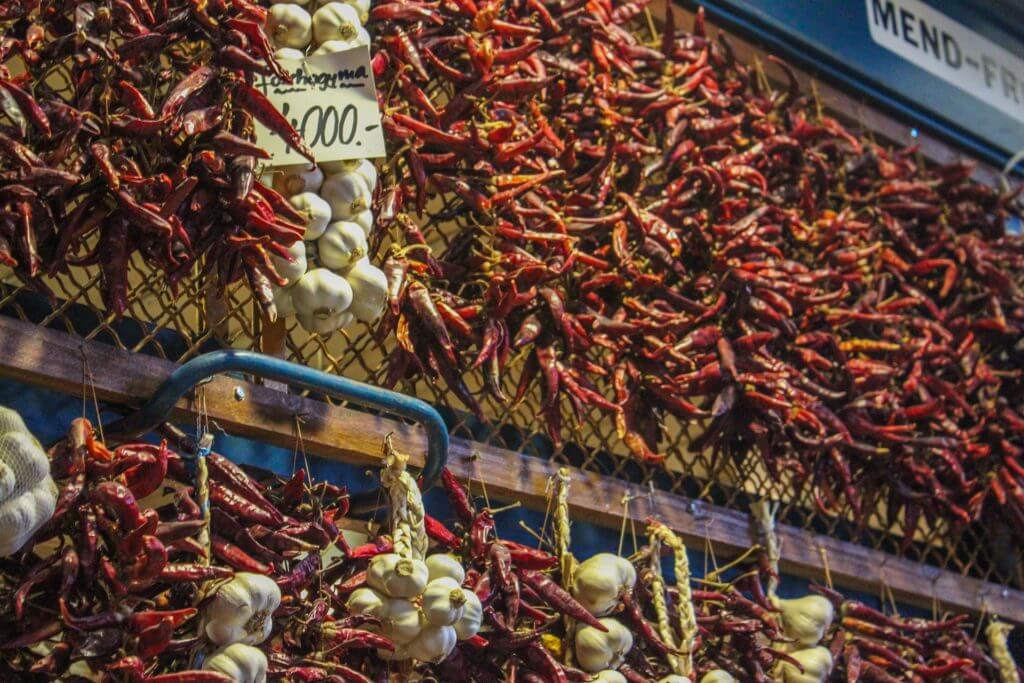 There are two markets on December 24th of note, operating from 10 to 3 and the Basilica from 10 to 2:
I just found this excellent article in the Telegraph about Christmas in Budapest.
Christmas Church Services in Budapest
I had the good fortune to visit Helsinki's Temppeliaukion Church, a church carved out of a rock, at Christmas and it was a memorable experience for me. I didn't understand a word, but the themes and songs were easy to hum along to and grasp. I look forward to visiting a church in Budapest for Christmas, either Christmas Eve or Christmas Day.
Christmas Eve Church Concert in Budapest at the St. Anna's Church begins at 6:00 and you need to book tickets ahead of time. When I took a look, the concert date was in July so it appears to be an ongoing concert. I suppose if you take a look in the future and if you desire to go on Christmas Eve, the details are all online.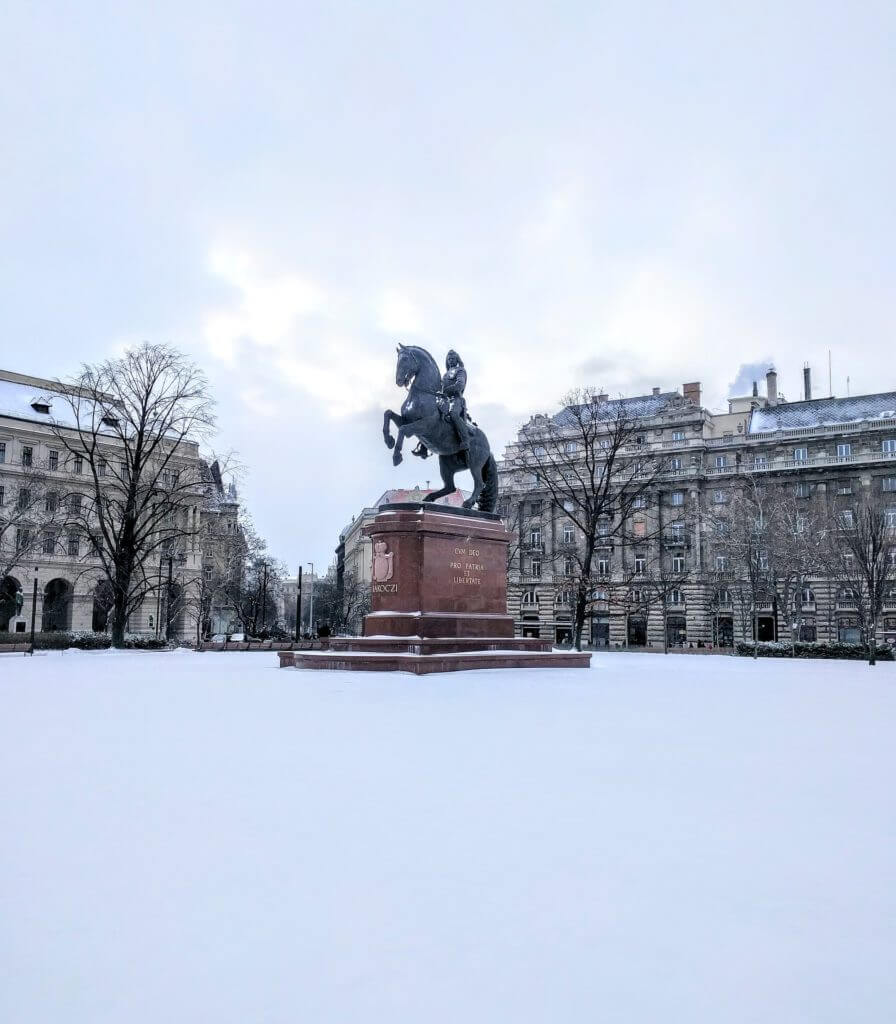 Walking Tour
There are guided walking tours available on December 24th of the Buda Castle. The hours are 2pm to 4pm and the cost is EUR 10 for adults and EUR 5 for Children 0-12.
The main thermal baths are open from 6am to 2pm on December 24, and you can make reservations online.
'City of Baths'
Chances are you plan to go to a bath house when you visit Budapest.
Information about Budapest's bathhouses
Budapest is known as the 'City of Baths'. The waters are natural and come for thermal hot springs, as many as 1,000 sources of this warm water which they say is good for the soul, has healing properties and just plain relaxing. The baths are open year round.
Budapest Bath Etiquette, and questions answered
Check the dates carefully as some days are men only or women only.
Check the clothing policy. All require bathing suits on mixed-sex days.
Some pools require a bathing cap
Most pools rent towels
Some pools offer medical treatments
Some pools offer spa-like services such as massages, pedicures
Wear flip-flops for cleanliness as well as for when the floors are slippery
Links to Budapest's Baths here: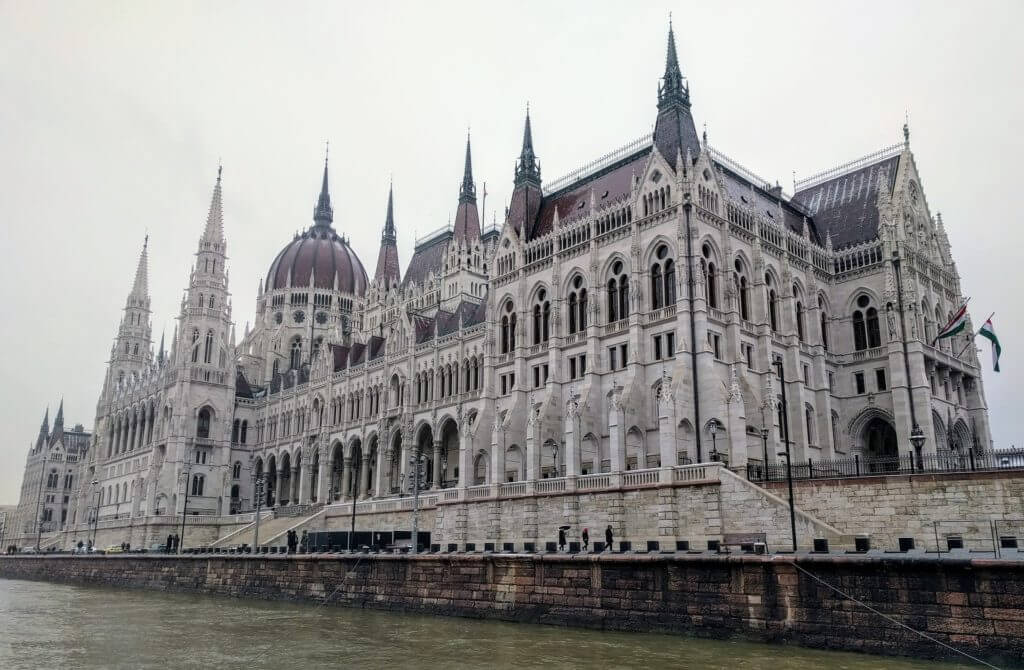 Food
What are the typical foods that you will encounter at Christmas in Budapest?
My mouth is watering already – well, I don't know about the rooster testicle stew
Chimney Cake (kürtőskalács)
Goulash soup in a bread bowl (gulyásleves) …
Mulled wine (forralt bor) …
Roasted chestnut (sült gesztenye) …
Rooster-testicle stew (kakastöke pörkölt) …
Parlor candy (szaloncukor) …
Spiral strudel (beigli) …
Strudel (rétes)