What is Quebec City Known For?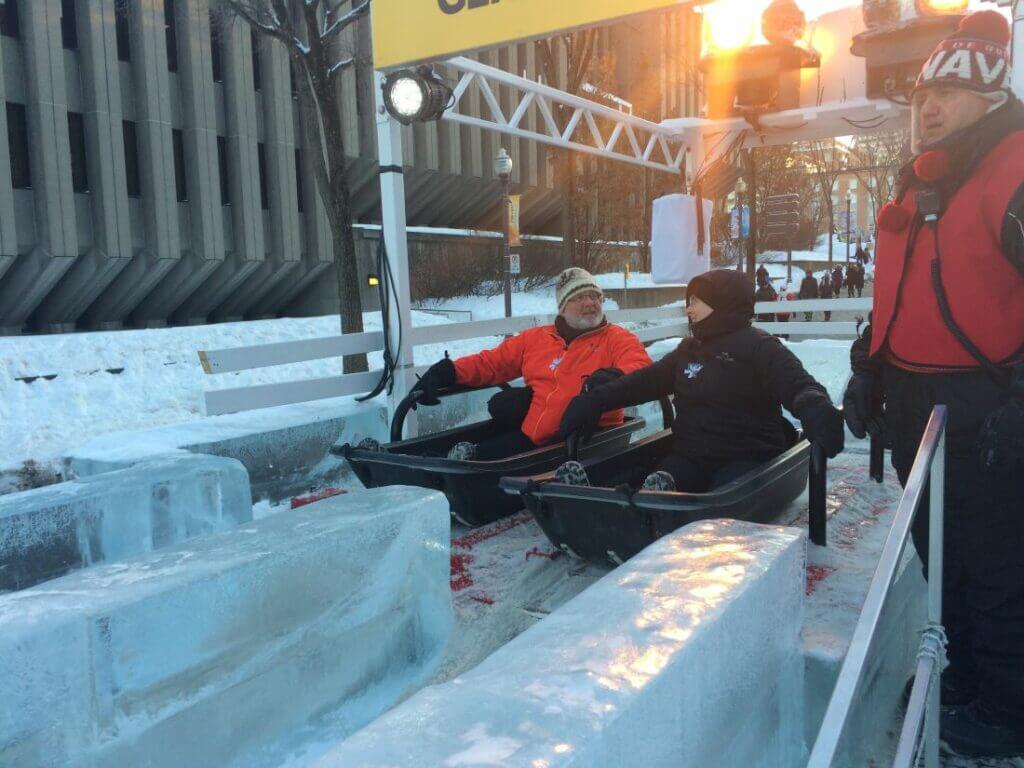 1894
 One of the most popular events that Quebec is known for is its winter carnival. Quebec's winter carnival is a pre-Easter event dating back to 1894.  Since 1955, though, the Carnival has been held yearly without fail in Quebec City.
Today
I took quite a few things away after attending the Quebec Winter Carnival.
Quebec City is a warm city, even in the winter when the weather is bitterly cold. Its inhabitants are kind, fun, helpful and hearty!
There is a lot to do
The events highlight Quebec's rich history
The food is awesome
I love poutine!
Quebec City is beautiful in the winter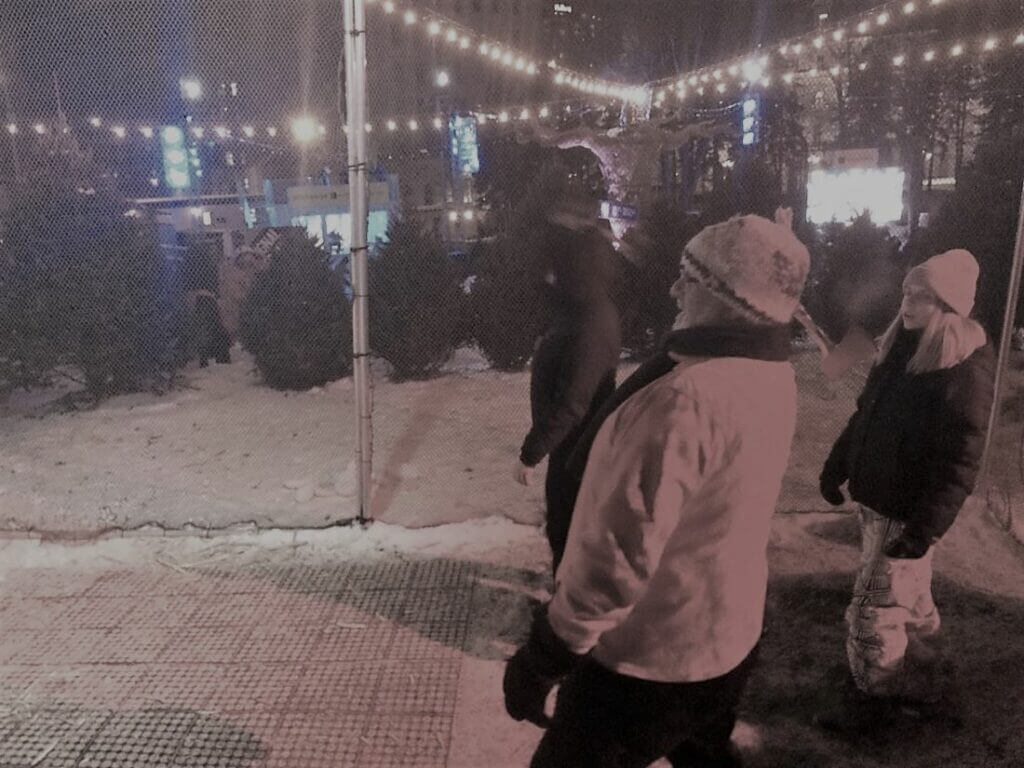 Book Hotels Early
Book early
Hotels book up quickly during Carnival. You want to book a hotel in old Quebec City. That way, just about everything is within walking distance. The Night Parades, though, was a short bus ride away. Also, the shops, the Royal Battery, Old Port and all areas around the Fairmont Le Chateau Frontenac Hotel are nice places to visit.
We stayed at the Hotel Chateau Bellevue which are old homes converted into small hotel rooms. The rooms are quite small, the one we stayed in, but all we needed, really. If you have a car, please ensure that you have somewhere to park as it is at a premium in Old Quebec City.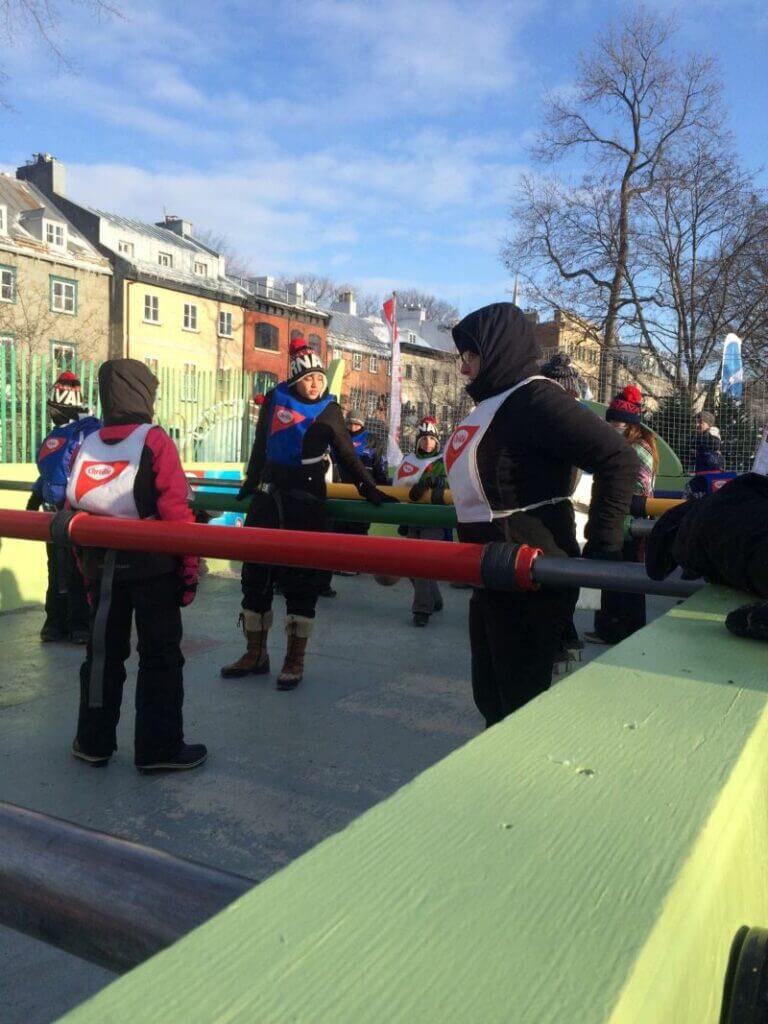 Carnival Effigies are necessary, and you can purchase them beforehand or on the grounds. Wearing this little lanyard grants you access to the carnival site and is required to take part in some of the partner events.
Stay Warm
Dress warmly. It was very cold when we attended, and there is a lot of snow in Quebec, so wear appropriate footwear. All events go from morning until late in the evening so you need to stay warm. Of course, if you want to pop into a restaurant to warm up, there are many options. There are also many options for warm drinks, some even free at different pubs around the carnival area. I tried, for the first time ever (yes, I am Canadian) poutine and fell in love with it! I even ate it for breakfast one morning, and I am hooked! While in Quebec City, do try some of the authentic Canadian restaurants, and you will love love the food. Everywhere we went, the food was fresh and very good.
What are some of the activities at Quebec City Carnival?
At the carnival, there is so much to do. We tried everything that we could: Tobogganing, hatchet throwing, human video games, human table-top soccer, skating and much, much more!
Evening Parade
One of the highlights of the trip was the evening parade. I had never been to a parade in the night, nor had I been to a parade in the winter. It was spectacular. It was spectacularly cold too. So dress warm! As you know, when you watch a parade, you stand still and so even the mildest winter night will feel cold. If you have electric warming devices like mitts and socks and body warmers, I would even recommend those! All of the floats were top notch and such a joy to watch. They all had great lighting and sounds and activities that made you excited for the next one!
St. Lawrence River

Ice Races
Ice Canoe Races
Another one of the Carnival's highlights was the ice canoe races. Here is where I gained the utmost respect for Quebecois people! They are one hearty bunch of folks. So on the St. Lawrence River is where these races occur. Find out the time, and arrive and find a good spot to watch this. All spots along the river are good. There are many classes of racers, from amateur to professional, but needless to say, I was impressed by them all. So a group with wetsuit type gear on and spiked shoes bring a huge canoe onto the flowing ice and navigate over, through and around it. The ice is flowing pretty fast as the St. Lawrence River is very big. The idea is to get from one spot to another on the other side of the river, and it is not a straight trajectory. The teams must go around, and when that is not possible, get out of their canoes and run over the moving, flowing blocks of ice. It is all very dangerous and oh, so exciting. I highly recommend watching this event!
Getting to Quebec City is Easy
Getting to Quebec City is likewise easy. Most major airlines fly into the nearest airport and a quick cab takes you to Old Quebec City with a pre-determined fare well displayed, so there won't be any surprises.
Do they speak English in Quebec City
English is widely spoken, but French is its primary language for sure. And do you need to speak French?  I don't think so, but it sure is great of you pick up a few pleasantries prior to arriving.  Hello, good-bye, thank you, you're welcome are all well-received. 
What food is Quebec City known for?
Plus much more:
Poutine (every which way, and do try it for breakfast!!)
Maple Syrup
Tourtiere (delicious meat pie)
Baked beans
Every restaurant that I went to was very good. The fare is well-presented, fresh and oftentimes local.
Sum it up!
Book early
Book central
Dress warmly
Be prepared to walk
Have fun!
Quebec City in the Fall
Folks come from all over to check out the gorgeous fall colours and is something that this part of Canada is known for!
When the leaves start to turn colours, this is the time you want to go to Quebec City. Old Quebec City, once again, is the place you want to be. There is so much to see and do in this area. No car needed, but be prepared to walk up and down hills.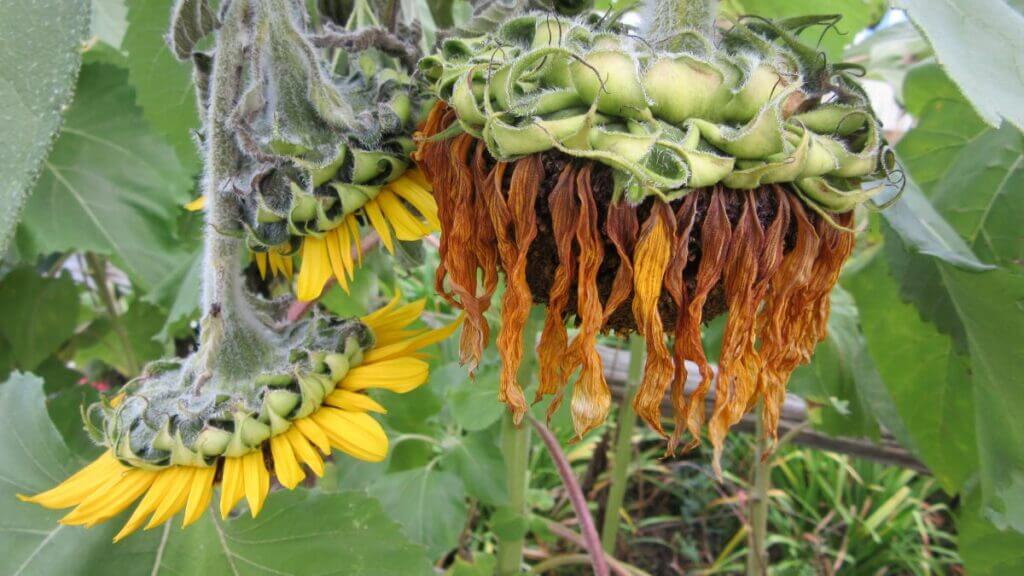 At this time of year, I do recommend a trip into the countryside. Pick a direction and go. The colours are beautiful and each small town has its own flavour. It will not disappoint you!
long way down !!

Safety First

Showing off

Audience from above
Also at this time of year, it is a good time to go to Parc du Mont-Ste-Anne. I met up with my daughter and son-in-law and they convinced me that I could rock climb around the sharp and straight up and down rocks. Luckily I was able to do it! They have guided tours which you should book ahead of time, and you get to walk across a canyon, climb along the face of a cliff and bungy jump. It was all quite fun and very safe too. When you go past the fence, you are tethered to a line so if there were a misstep, you could be not able to fall far. I had a blast!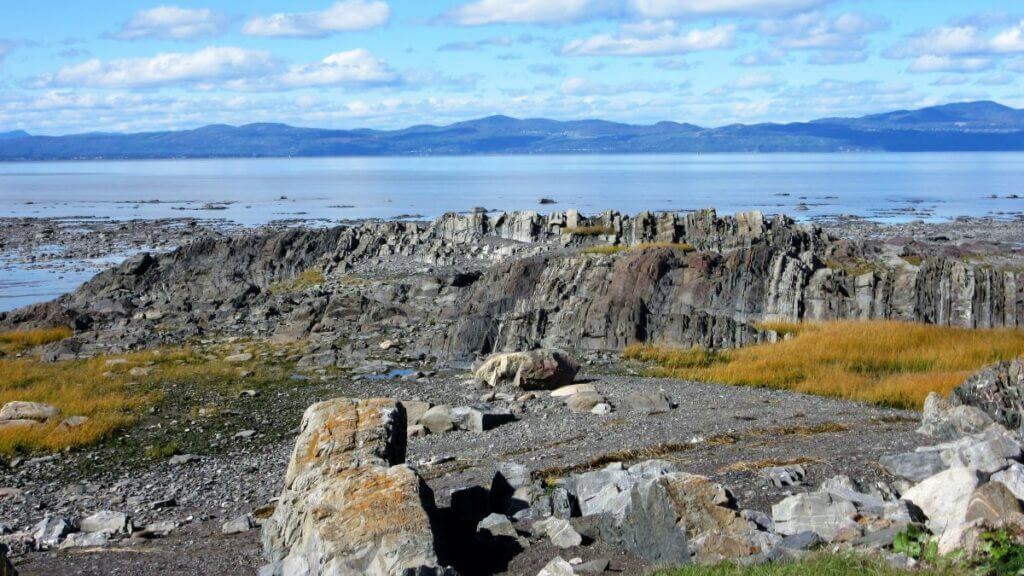 I hope you now know a few things that Quebec City is known for.
Send me a question of comment. I love hearing from you!
All in all, I would highly recommend going to Quebec City. I have been twice and I find that the people are friendly, the scenery is spectacular, there is so much to do, and the food was awesome. I can hardly wait to go back!