Think Culture, Art and Fun all wrapped up into one place!
When I first heard of the ruin bars of Budapest, I wanted to visit them. I am planning on visiting them on December of this year.
Nomadic Matt Wraps it up Nicely!
I read an excellent article on Nomadic Matt's website – who I have been following for a while now, and it brings back some great memories of a few sites I found in Paris when I was there two years ago.
I would meet up with artists from Paris and we would go to all sorts of interesting places to sketch. What better place than a ruin bar where artists come in and add their own artistic touch to the space.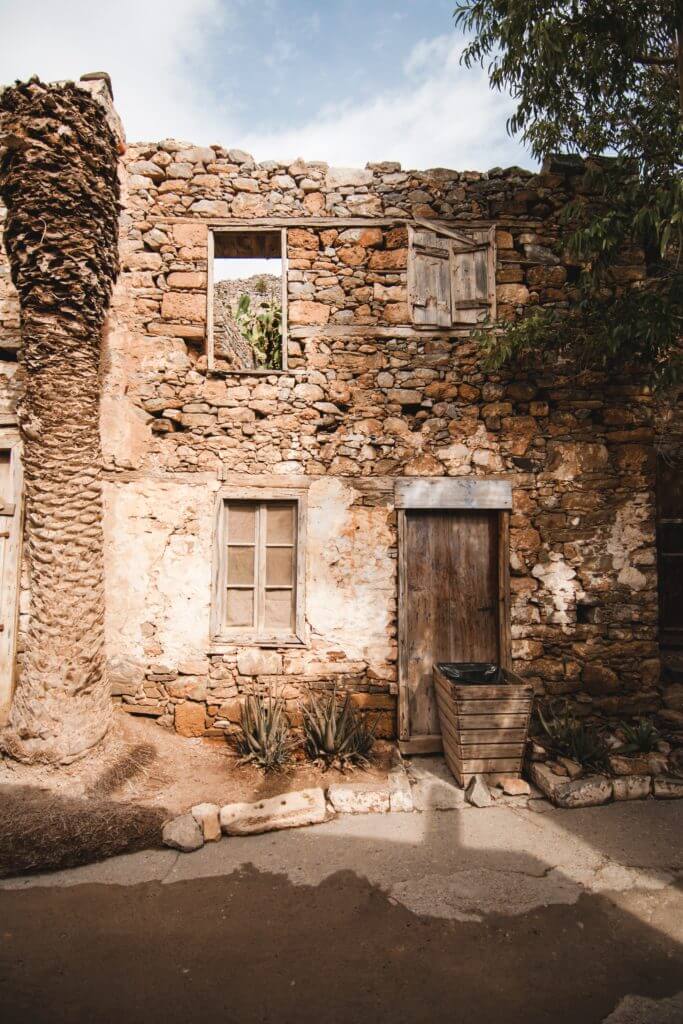 The ruin bars also remind me of the various Museum(s) of Modern Art worldwide, where you go in and might find a room full of found items displaying a message basically interpreted any way you see fit. Well, I imagine that the ruin bars in Budapest are a series of installation art which one gets to hang out and party in. I can't think of anything more fun!
http://szimpla.eu/
Szimpla has an artsy website detailing programs, menus, a design shop (on facebook #/szimpladesignshop/ and artist statements.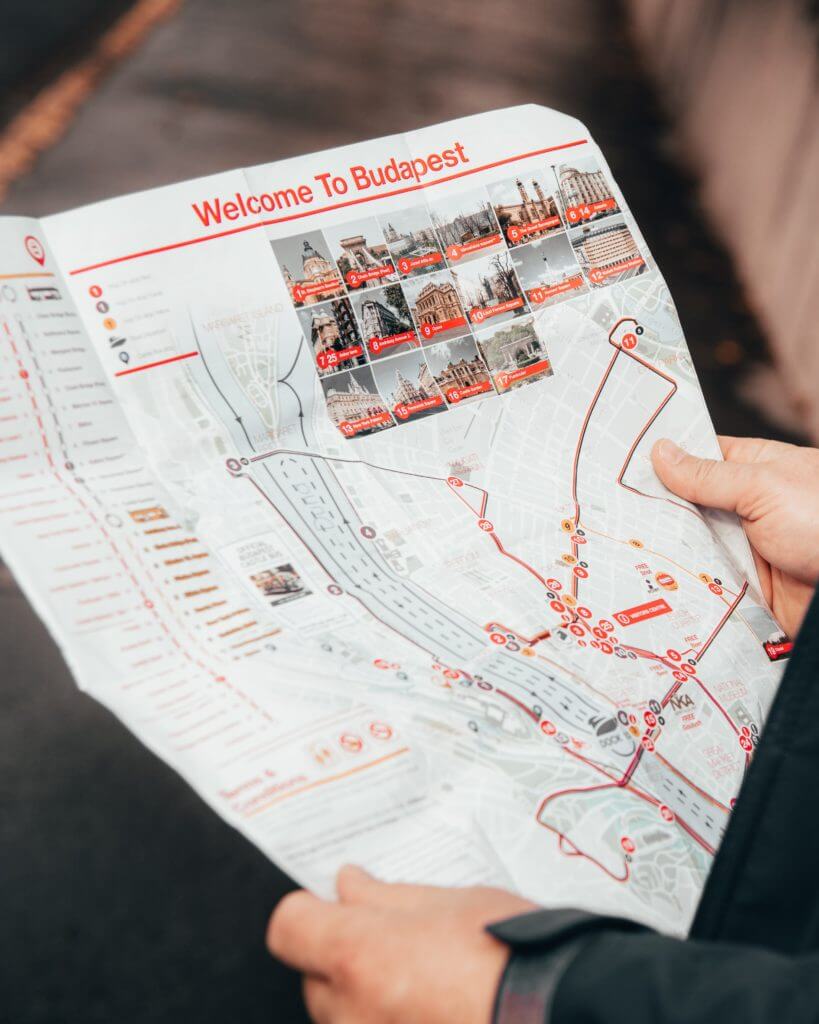 I think I would like to try Szimpla
Instant-Fogas looks huge! It appears as though it encompasses two buildings! I don't know about this one for me??? Maybe just to check it out!
Gozsdu appears to be in the downtown part of Budapest.
Ah, the nature of ruin bars is that they may be fleeting, and could be closed down, so do a careful search before you pay the cab driving to take you there!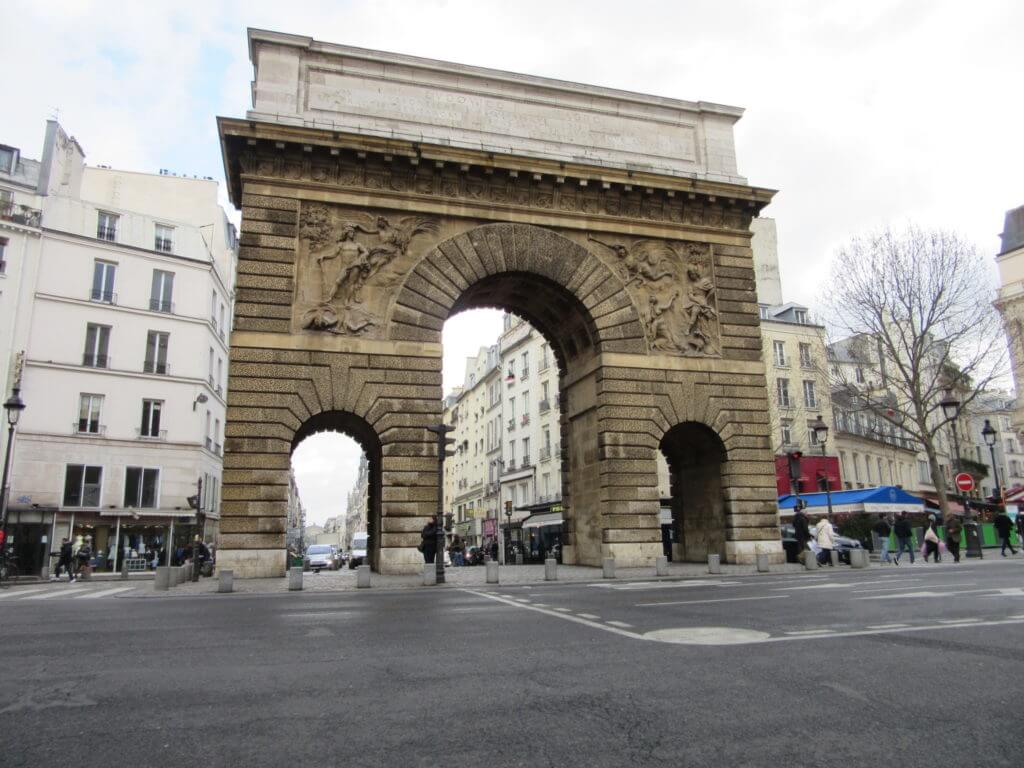 On further research, it also appears that many night establishments call themselves ruin bars and some are even new. I guess just the fact that a bar puts a unique spin on its interior decoration can allow it to be called a ruin bar is good enough for me. I will check out a few when I am there in December!