Location
Located in Edmonton, Alberta
Parking
Getting to the Royal Alberta Museum, RAM, is easy enough. I would recommend taking public transit if you can as the parking in the area is very expensive.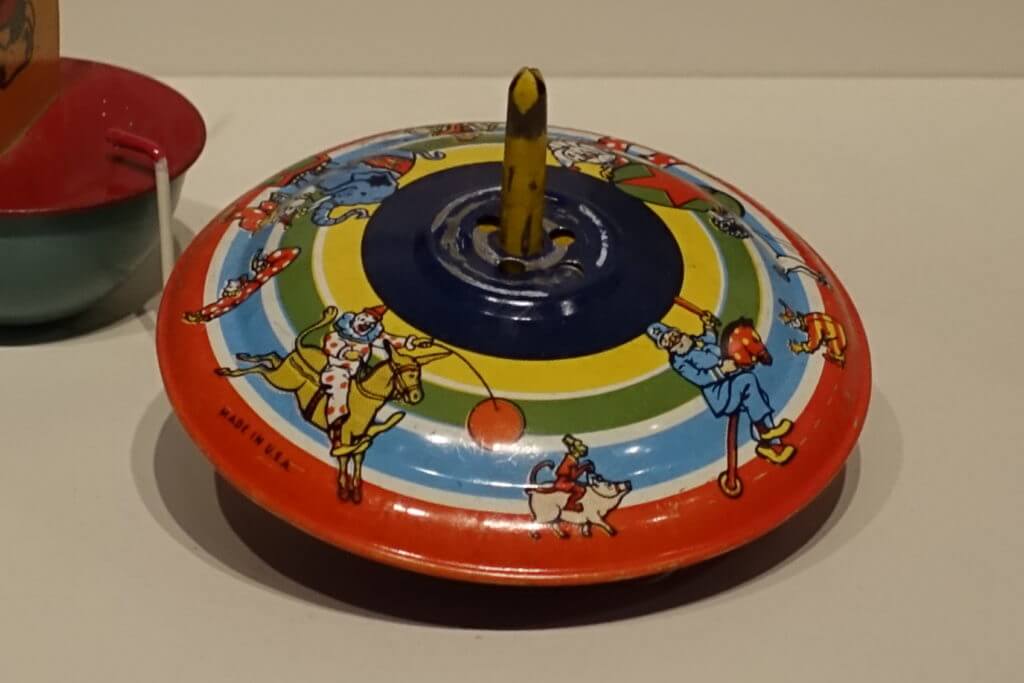 When to go
Pick any day of the week to visit the Museum, and you will not be disappointed. However, do check the website as there are scheduled maintenance dates throughout the year and extended hours in the summer.
Price and Restaurant
The price is very reasonable. There is an excellent restaurant located right in the Museum which you can take advantage of any time of the day, and you will enjoy local products, including mead wine made right here in Alberta by the Grey Owl Meadery.
The Grey Owl Meadery are located in central western Alberta near Buck Lake. It is worth a visit there too when you get to this part of the country.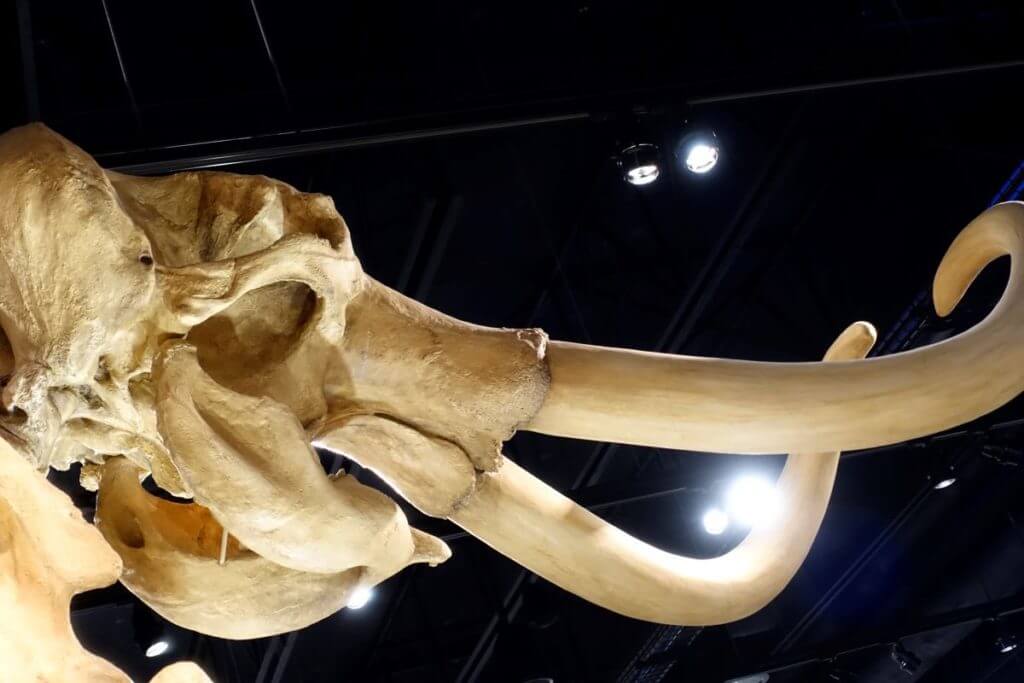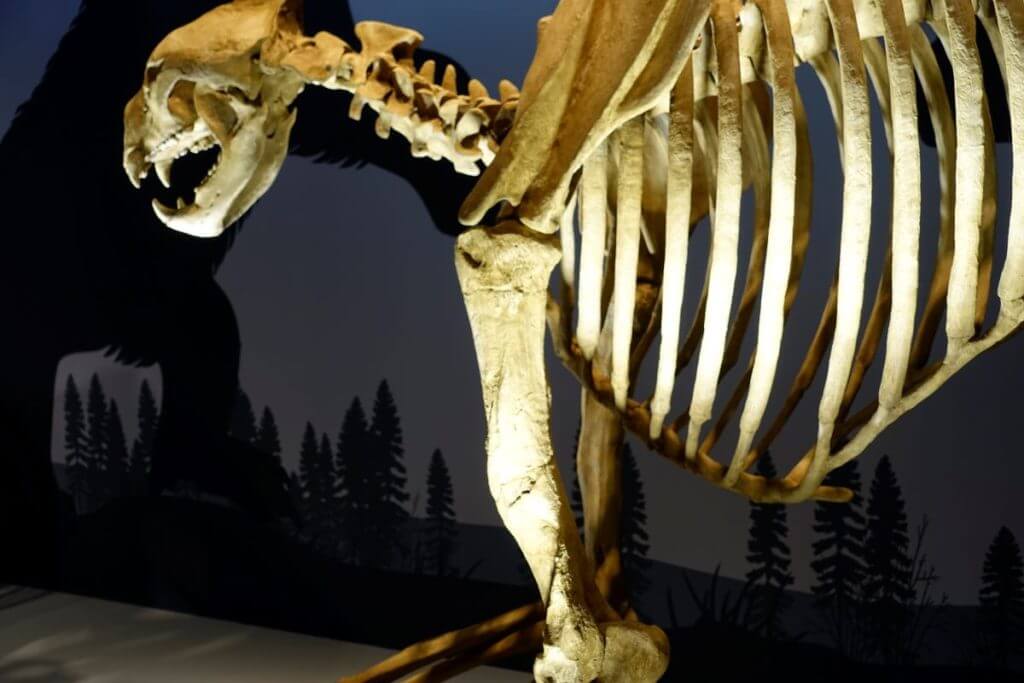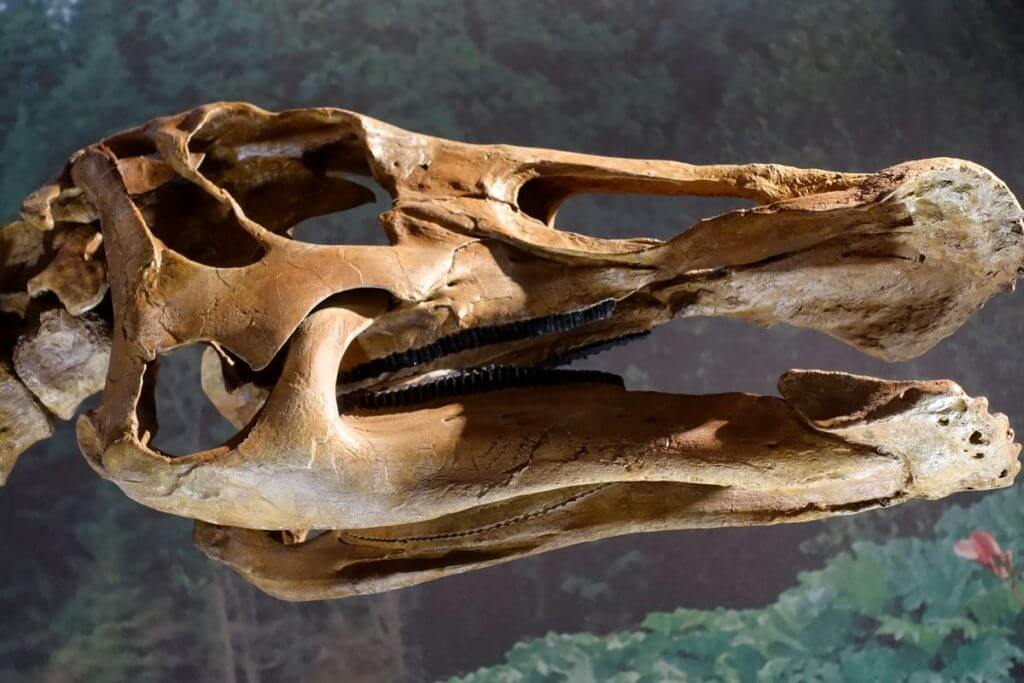 World Class Museum
If you have children or grandchildren, you will find lots to do within the Museum as it is set up for all ages and allows for all ages to participate. And you will find that each activity is fun for every age. I see that a lot of thought went into the planning of this world class Museum.
A Little About the Museum
Once you enter the Museum, it feels very spacious and each room is well laid out with easy and entertaining exhibits. When I say easy, the script and/or media associated with each exhibit is easy to read, easy to understand and has enough material to give you a good sense of what it is all about. There are many exhibits showcasing Aboriginal people of Alberta, and some of the sad history as well as many exhibits explaining and showcasing Aboriginal culture which you will find both poignant and delightful at the same time, which only whets one's appetite to seek out more in depth information. I walked away with a further understanding of many important parts of Alberta and Canada's history which I didn't know or fully understand before.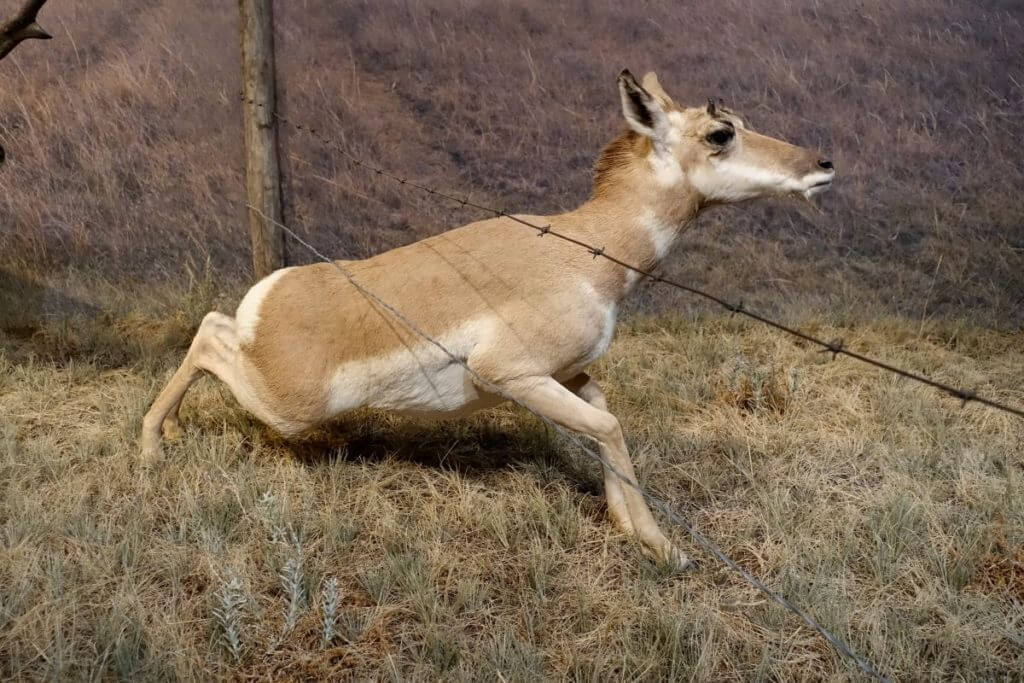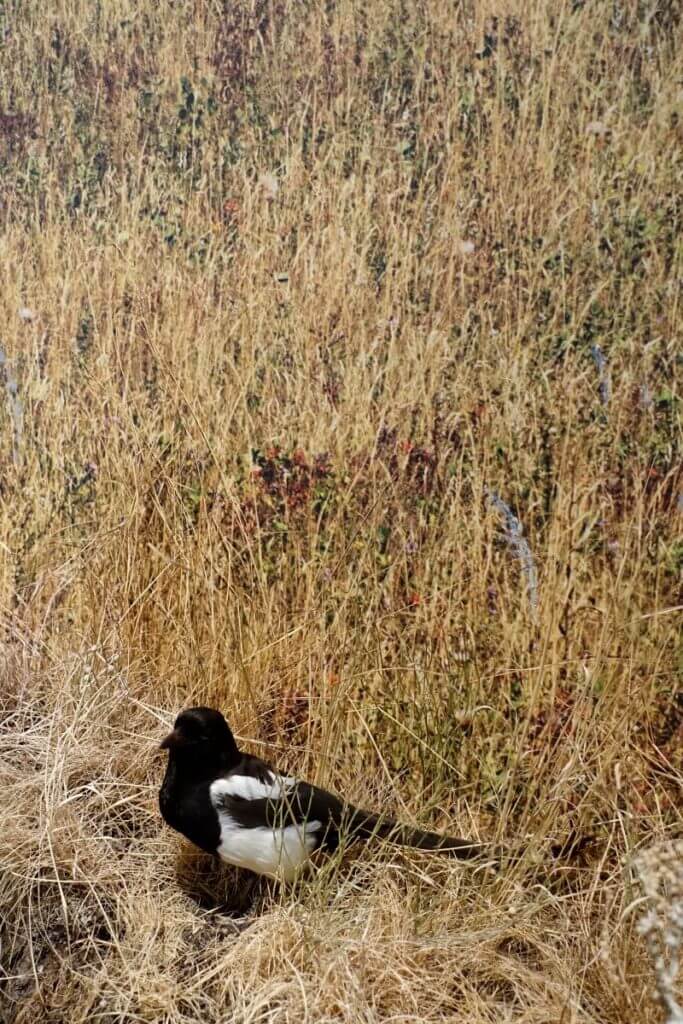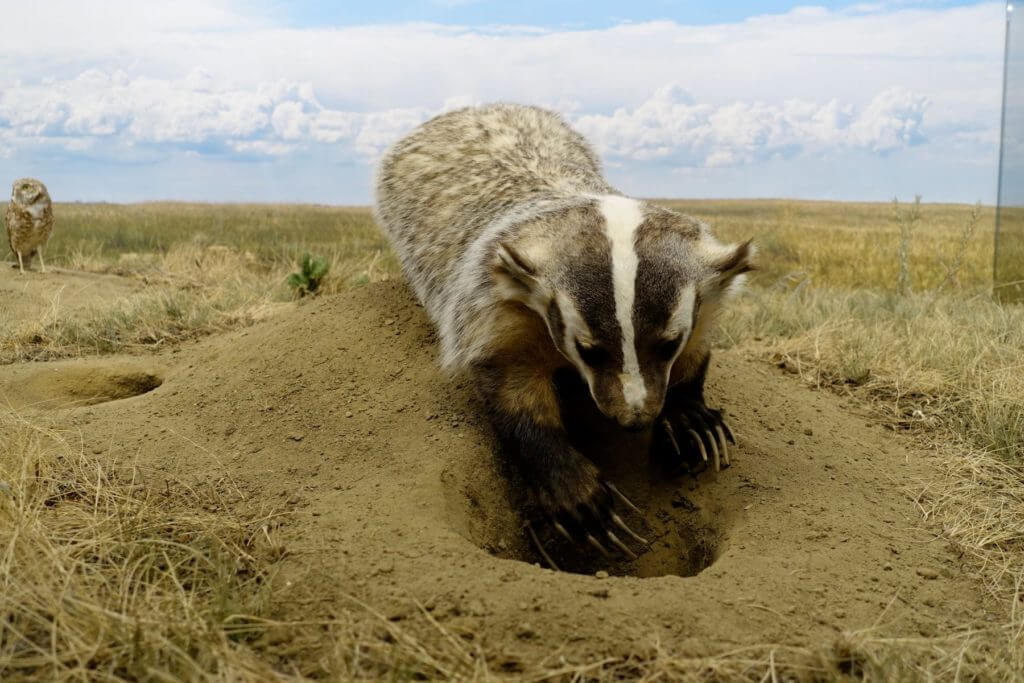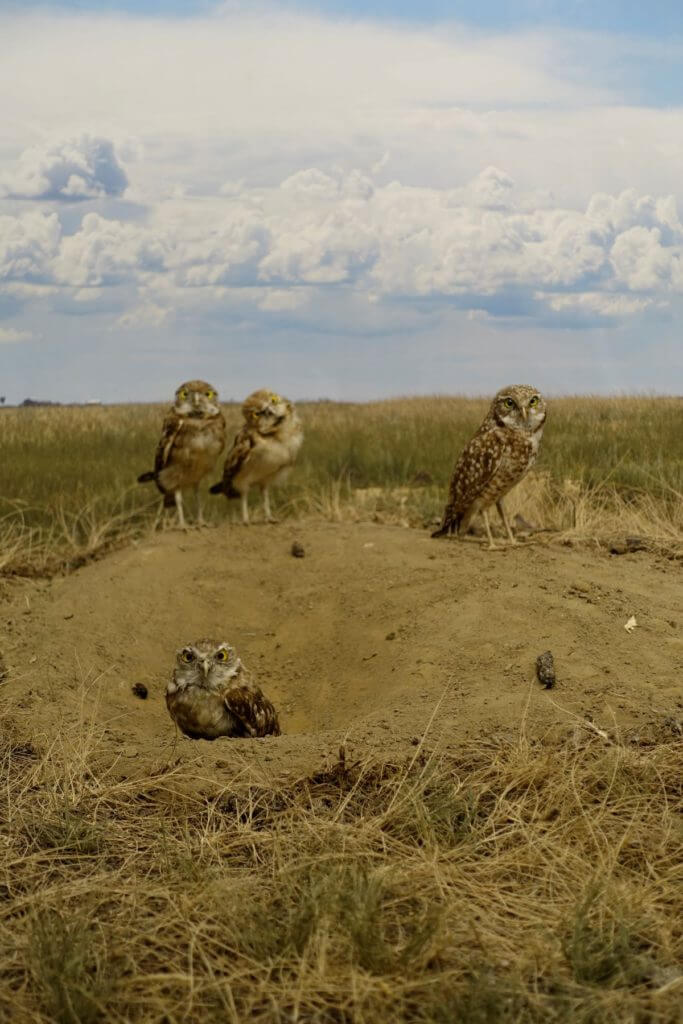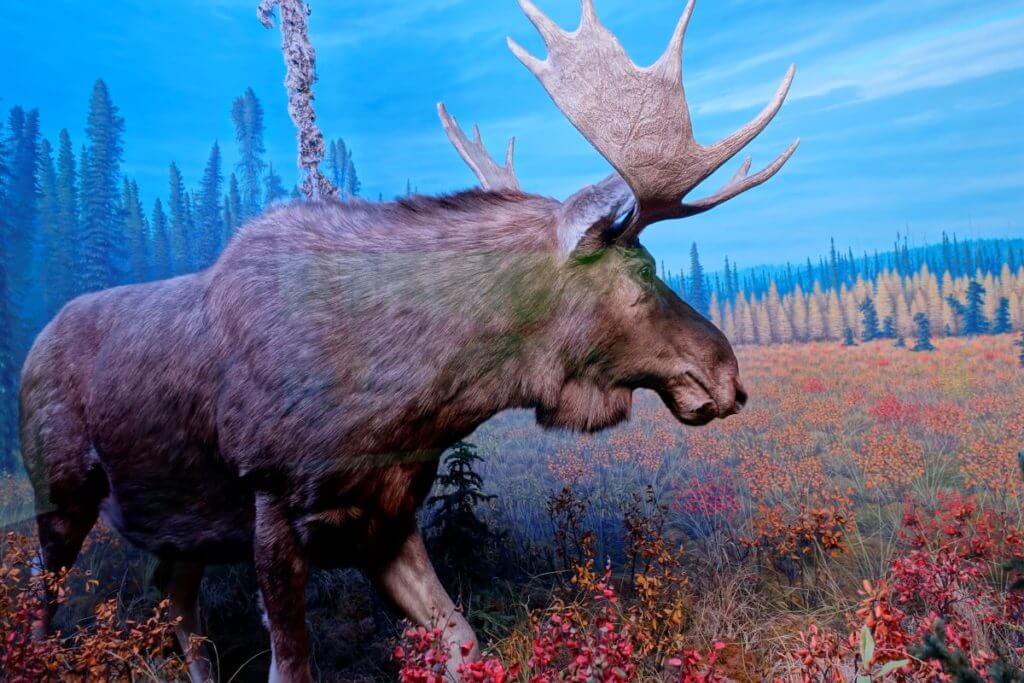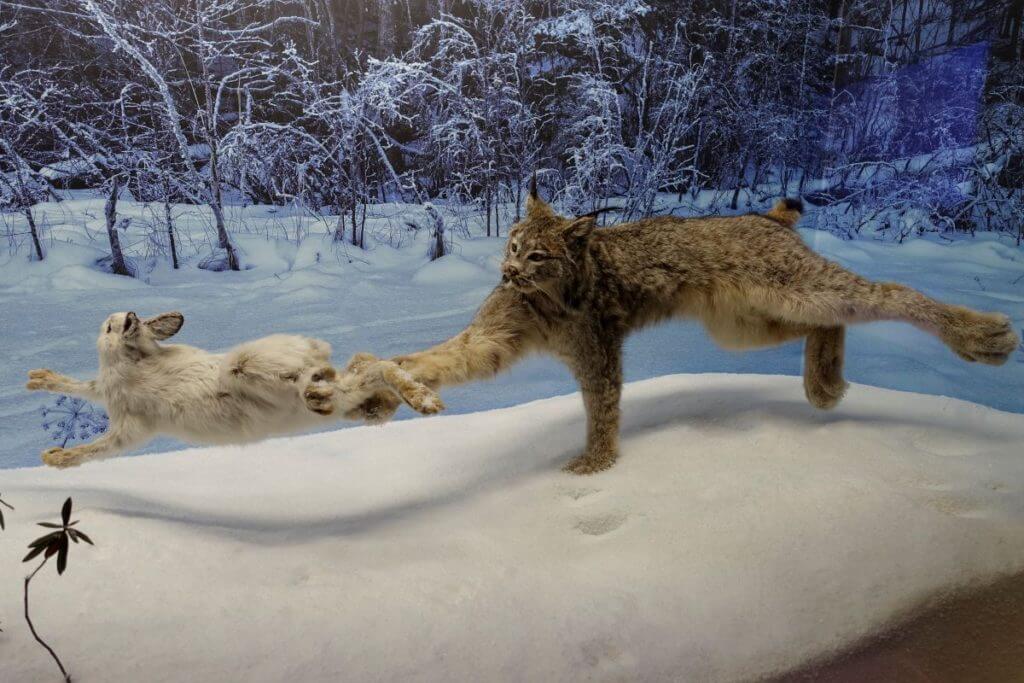 For all Ages!
The animal and natural exhibits are always a highlight for me, and the Museum did not disappoint. Their animals and their environs are spot on and one gets a good feeling for the space in which each animal lives. And, again, there are many exhibits which help to encourage further learning and encourage viewers to dig deeper. I think if you are visiting the Museum, you will want to become an archaeologist, or a paleontologist or a historian in your own family. It makes for a fun time, that's for sure.