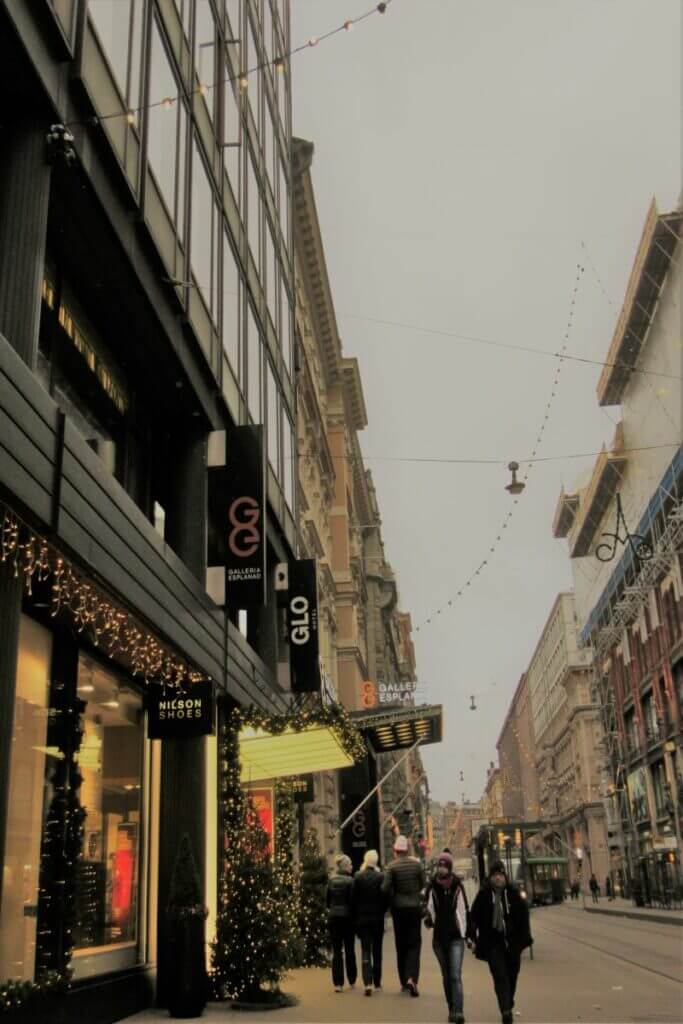 I feel at home in Europe – I loved it the first time I went there on a school trip when I was in high school. Today, of course, I live in rural Alberta, a place far removed from Europe and its many varied offerings! Our upcoming European trip is very exciting for me.
Think of the options when choosing a European trip as they are so varied and so numerous. It is important to be particular. Upcoming we have chosen some new places and happenstance have us visiting some places we have seen before, but we are seeing them from a very different vantage point!
Are you looking for culture, art, history, music, food, romance? One way to narrow down your trip is to choose a theme. This year our theme is hockey and Christmas markets.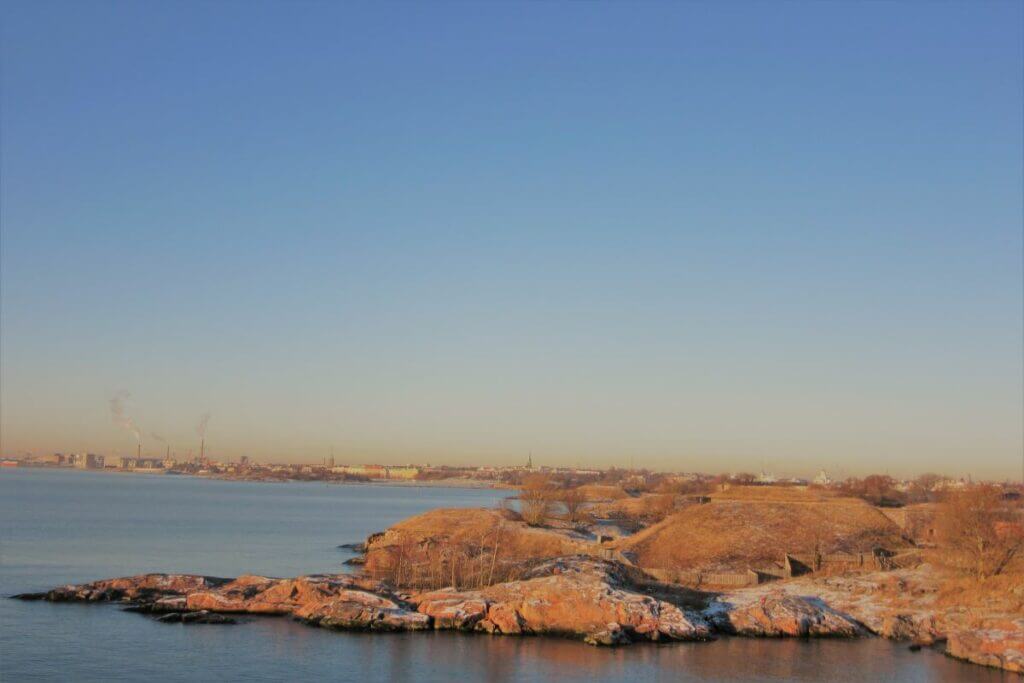 Traveling around Europe could not be easier. Going from one country to the next, and checking them off your bucket list, may be what you want to do, but I would advise against it. Unless you plan to spend a great amount of time in each country, you may not get a good sense of where you are, what the country is about, and a taste of its rich and varied culture. This would be a shame, and why it is so important to slow down and really experience different parts of the countries. Wanting to visit all of the museums is a great idea, but if you plan to visit them too close together, they may become blurred in your mind and the trip would be a waste.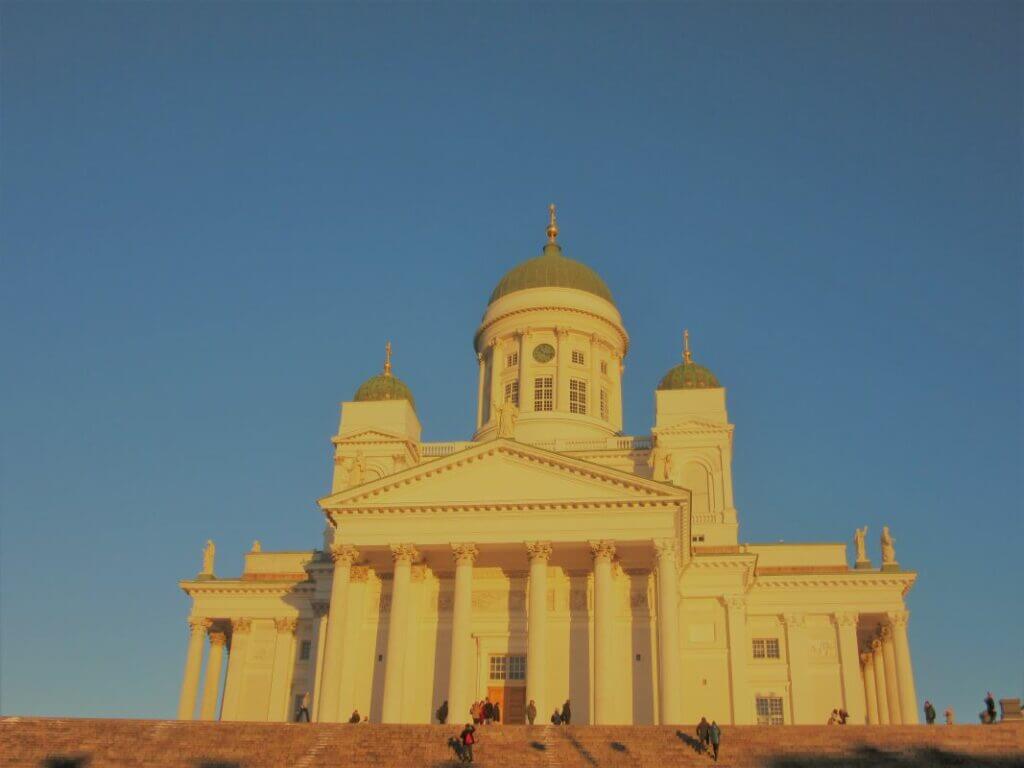 Getting Around
You will find it quite easy to get around via the bus and train system. You may want to rent a car or a camper while you are in Europe. I have only rented a car one time, and that was in Scotland. Remember that they drive on the opposite of the road, so you must pay very close attention, even if you are the most seasoned driver! Trains and buses are numerous and easy to use. There are a great number of apps online which you can download and use for travel, and the agents in different towns and cities can help you to negotiate the best prices. The prices do change as you get closer to the date, but if you want to spend a day or two longer where you are, then best not book every train or bus and leave a little bit of flexibility.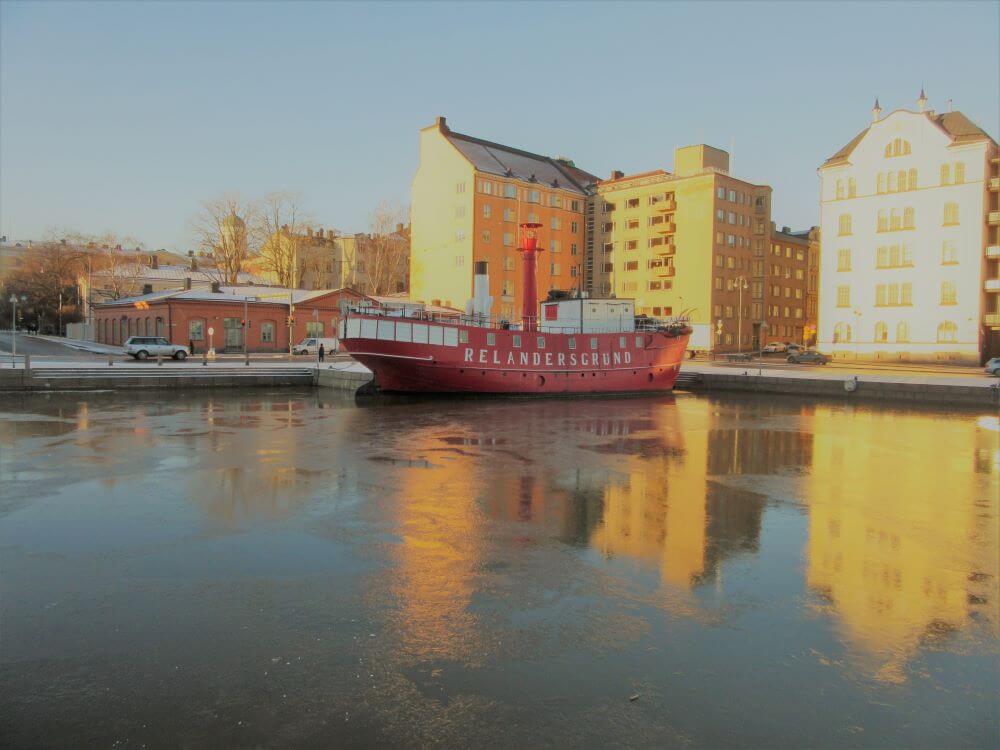 Regarding accommodations, you will find everything in Europe from campsites to hostels to hotels to palaces and bed and breakfasts. No need to be discouraged when the central hotel that you want to book is too expensive, you will find something a bit further out which is on a metro line one or two stops away. Do take the time to investigate this option or you may be forced to forego such expensive towns as Paris or London.
A fun fact is the free walking tours that many European cities offer. Do plan to offer a good tip to the guide if they do a worthy job! Google 'free walking tour in (city)', and it will give details as to where to meet and what time. All you have to do is show up!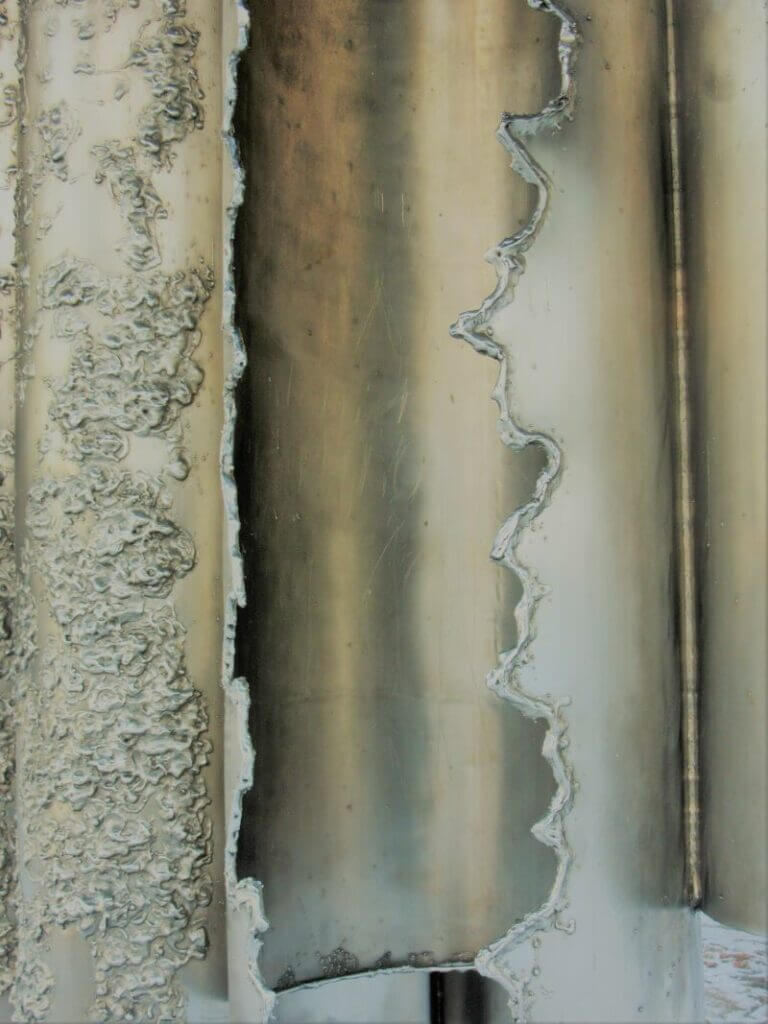 Off Season Travel
Lineups and long waiting times have always tired me out. Now in my 50s, I especially do not like them. At times they are necessary, but I do try to avoid them at all costs. I prefer to travel in the off seasons whenever I can. In Paris, for instance, the lines are minimal in January to March, the weather is a bit cool, the crowds are minimal and there are even free days to some museums. If you plan on visiting the European Christmas markets, they are busy, especially on Saturdays, but you know that the majority of the people are locals and that is what makes them so much fun!
What to pack
If you are still wondering what to pack, check out this post:
Also check out a three-part short Youtube video which I posted sharing what I packed for a multi-destination trip: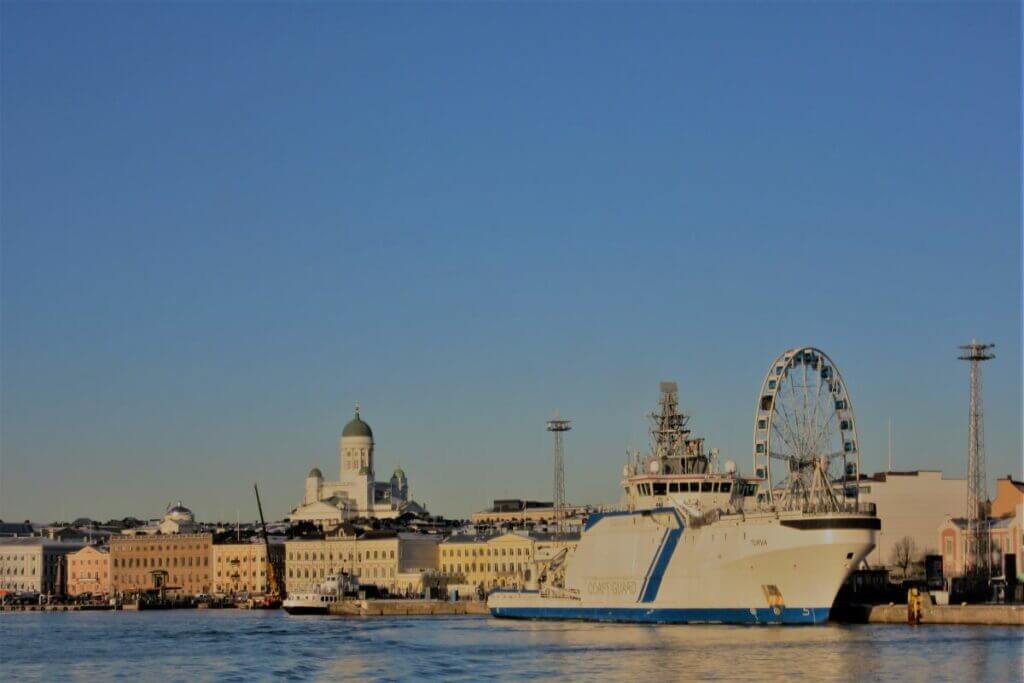 Tips
Some random things to think about for people over 50:
Book that first night's hotel, preferably near the centre of town, near the train station
Get a city map from the tourist office or the airport.  The tourist office can also help you with any other problems or questions you may have
Familiarize yourself with how to use Google Maps before your trip
Have a plan of where you want to be when and add any addresses, directions, confirmation numbers, etc., to this written plan
Get a SIM card ahead of time if possible, but most airports have a kiosk which sell the cards.  Make sure your phone is unlocked
Keep copies of your passport and ID in a separate place
Use a theft proof purse
Check out visa obligations to each country you plan to visit before you go
Check out health shots recommended for any place you plan to visit before you go (six months prior to traveling)